​
Dr. Rhoda Estrella-Itchon first studied nursing at St. Louis University in Baguio City, Philippines. Using her nursing degree to fulfill Pre-Med requirements, she continued her medical studies to become a doctor and attended medical school also at St. Louis University. Once Dr. Estrella graduated medical school in 1985, she joined the Philippine Air Force as a medical officer. She later came to the United States working as a nurse in Queens, New York. In 1993, she decided to go back to practicing medicine as a physician. She completed the necessary exams and completed her residency in 1996 at Conemaugh Memorial Medical Center in Johnstown, PA. Upon graduating residency, Dr. Estrella-Itchon moved to California practicing in Hemet for five years before starting her own private practice in Murrieta.
Dr. Estrella-Itchon enjoys spending time with her family at Disneyland, traveling, and shopping.
She is Board Certified by the American Board of Family Medicine and a member of the American Medical Association, American Academy of Family Physicians, California Academy of Family Physicians and Catholic Medical Association.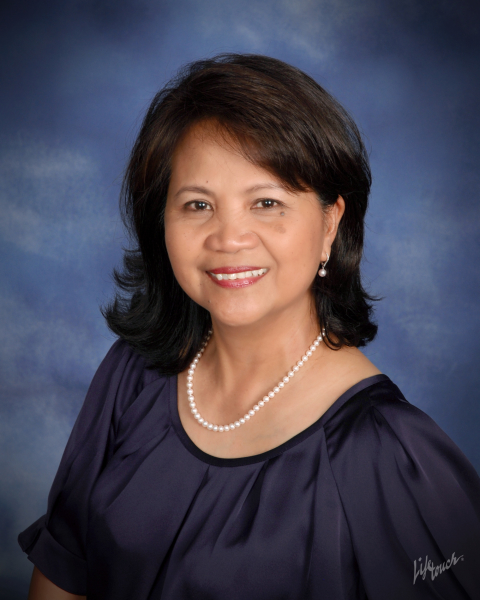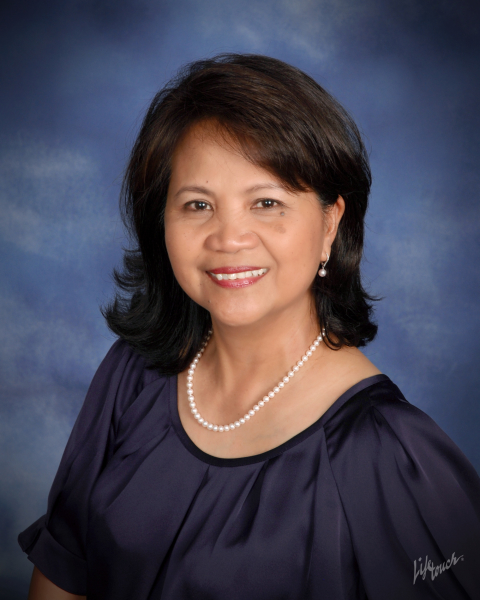 RHODA ESTRELLA-ITCHON, M.D.
25495 Medical Center Dr., Suite 301
Family Practice in Murrieta since 2001